I have read 141 books for the year 2015. Most of them were dark sprinkled with some light ones in between. Some were highly memorable, while some I can't even remember what it was about.
Below are the full list of the monthly Top Pick winners.
Click cover to go to the corresponding month Top Pick page.
Being a Top Pick winner means the book has the most overall appeal compared to the rest of the contenders. However, it doesn't mean the books that lost doesn't have its own individual appeal.
Below are the winners of special categories. Click cover to go to my review
Best Swoony Hero
Best Kick Ass Heroine
Best Kinky Fuckery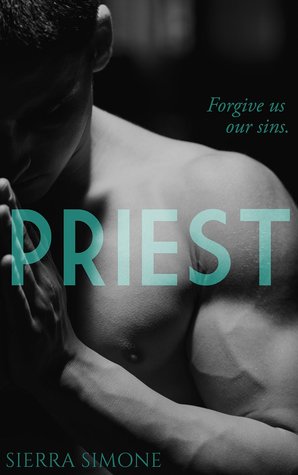 Best Heart Stabber
Best Soul Searcher
Best Right In The Feels Angst
Best Depth Of Hell Dark
Best There Is Still Hope In Humanity
Best Sometimes You Don't Have Time For Big Book
Best WTF Is This Awesomeness I Just Read?

Best What Is This Weirdly Fascinating Thing?
(The whole Pony Tales series)
Best Don't Judge The Book By The Cover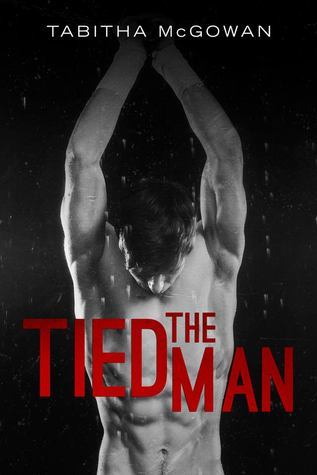 Best I Got Pregnant By This Cover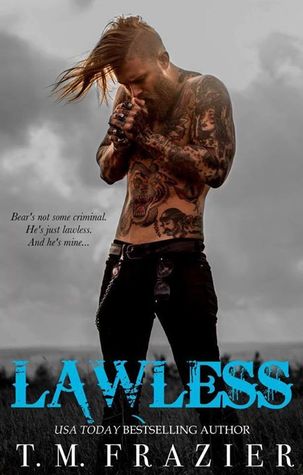 Yup. That pretty much covers everything good of 2015. Lets hope for more great books in 2016!