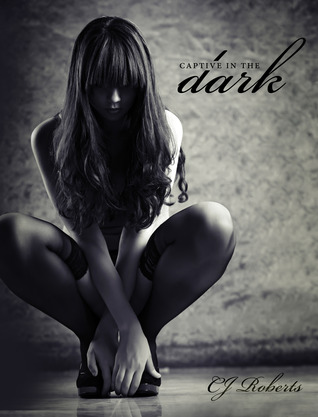 Genre: Dark Erotica
Type: Book 1 of the Dark Duet series
Purchase Link: Amazon
Captive In The Dark by C.J. Roberts is currently on sale on Amazon for $0.99 from Nov 12-15! If you haven't read this one, now is the time to do so. This book is one of my top favorite in my ever expanding list of dark books. It's a Stockholm syndrome theme with disturbing yet very sexy scenes. Highly recommended for lovers of dark romance.